CLIENT FOCUSED, EDUCATION DRIVEN.
Established over 20 years ago, Get Smart Hairdressing is situated in the heart of Devonport CBD. Our two part salon is unique as we cater for all things hair, offering traditional and modern creative services for women and full barbering services for men.
Our staff pride themselves on giving you, our client, the best genuine care and hair experience.
We pride ourselves on our extremely high standards and professional approach to everything we do. We treat our clients with an individual and friendly service with sound advice.
Education is and will always be our passion, enabling us to deliver a diverse and quality result every time you visit, taking extra time to ensure we are kept up to date with the forever changing trends in our industry.
We ensure that we listen and truly undertsand what you want, whether it's the same as last time, an overhaul, a major length change or extreme colour change. We offer experienced but honest and personalised advice for each of our clients. We like to stay well informed ato enable us to advise you on the latest fashions and best style for your hair type, lifestyle, skin tone and the shape of your face.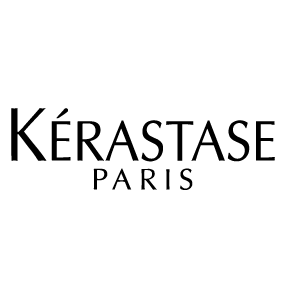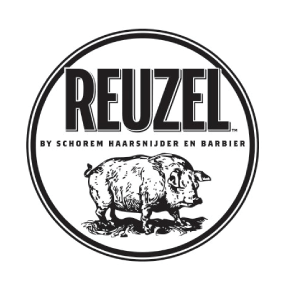 Stay up-to-date by following our instagram page